Dean
Juli Wade
Professor of Psychological Sciences
(860) 486-2713
juli.wade@uconn.edu
Juli Wade joined UConn as Dean of the College of Liberal Arts and Sciences in July 2019. She was previously chair of the psychology department and associate provost for faculty and academic staff development at Michigan State University. A widely-published scholar, Dean Wade led research focused on how structural and biochemical changes within the central nervous system regulate behavior.
Office Hours
Dean Wade invites CLAS faculty and staff to meet with her during office hours.
Office hours take place at UConn Storrs and virtually via Webex. For virtual hours, please RSVP to clas@uconn.edu with your name, your unit, and the date you plan to attend no later than one hour before the session begins. A link will be emailed to you. RSVPs are not required for in-person hours.
---
Wednesday, September 7
12-1 p.m., Austin 413
Thursday, September 22
3-4 p.m., Webex
Tuesday, October 11
11 a.m.-12:00 p.m., Austin 413
Friday, October 28
1-2 p.m., Webex
Monday, November 14
3-4 p.m., Austin 413
Wednesday, November 30
10-11 a.m., Webex
---
For questions or if you require an accommodation to participate, please contact amy.deflumere@uconn.edu.
Associate and Assistant Deans
Katharine Capshaw
Associate Dean for Diversity, Equity, and Inclusion
Professor of English
(860) 486-1202
capshaw@uconn.edu
Ofer Harel
Associate Dean for Research and Graduate Affairs
Professor of Statistics
(860) 486-6989
ofer.harel@uconn.edu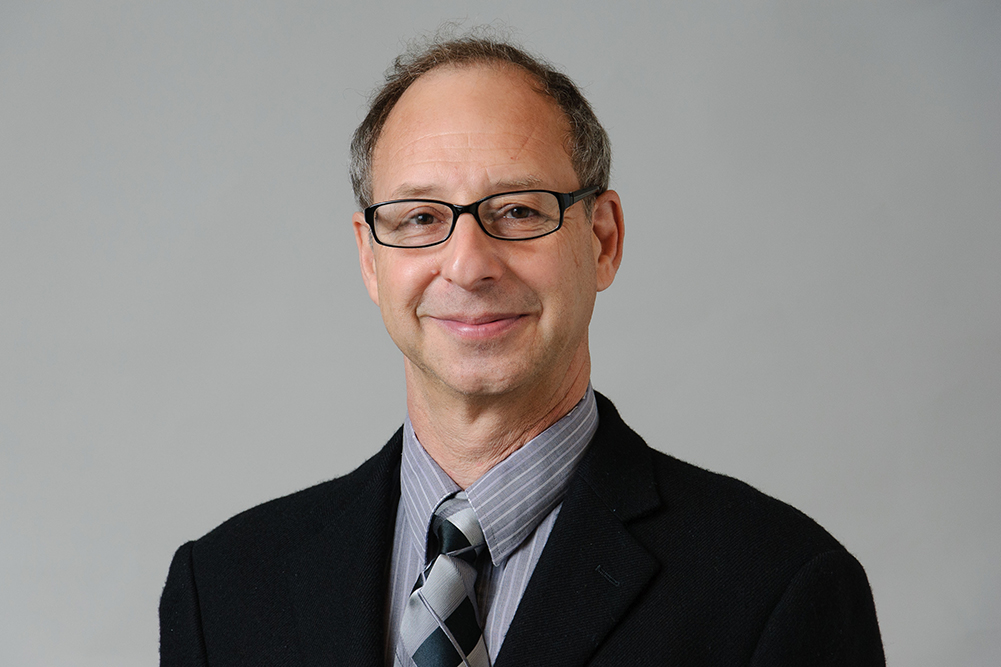 Andrew Moiseff
Associate Dean for Life and Physical Sciences
Professor of Physiology and Neurobiology
(860) 486-4402
andrew.moiseff@uconn.edu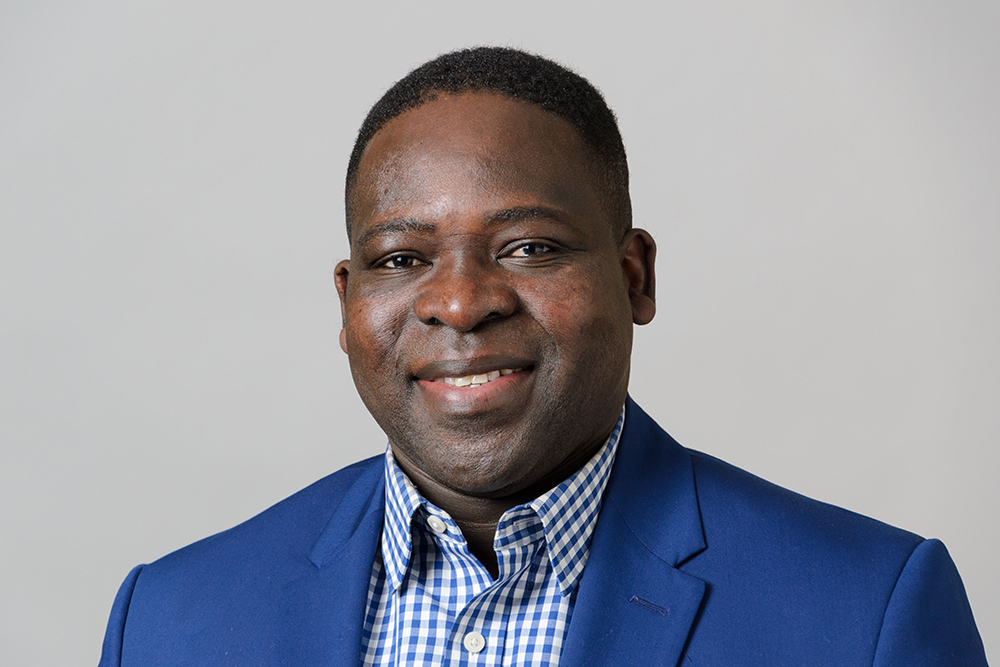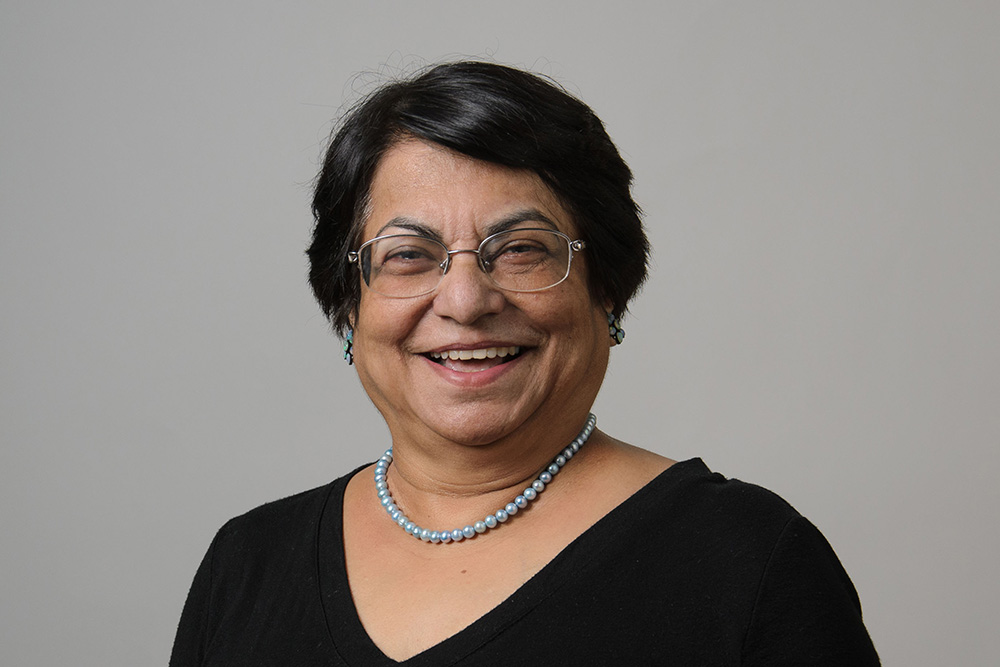 Bandana Purkayastha
Associate Dean for the Social Sciences, Regional Campuses, and Community Engagement
Professor of Sociology and Asian and Asian American Studies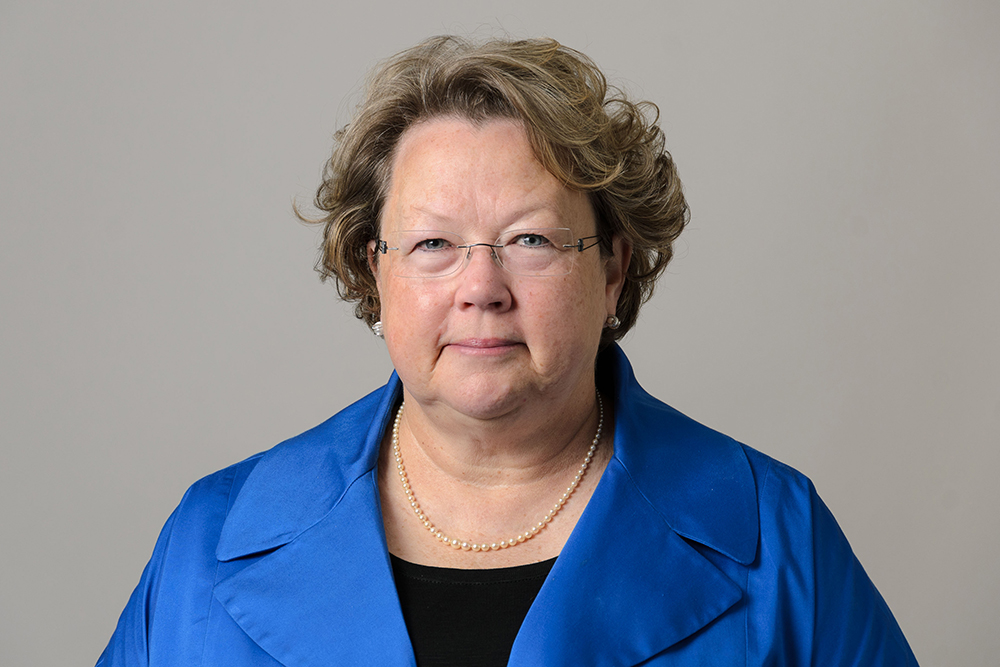 Evelyn Tribble
Associate Dean for Humanities and Undergraduate Affairs
Professor of English
About CLAS Academic Services
The CLAS Academic Services Center provides advising and other academic services to CLAS undergraduate students, faculty, and staff. Academic advisors can provide guidance on topics like:
Declaring a major
Courses and credits
Hands-on learning and career development
University resources
(860) 486-2822
clasasc@uconn.edu
368 Fairfield Way, Unit 4126
Storrs, Connecticut 06269-4126
About CLAS Shared Services
The CLAS Shared Services Center provides College employees with the tools and information they need to make effective decisions on human, physical, fiscal, and research resources. Their offices include: