By: Michael Kirk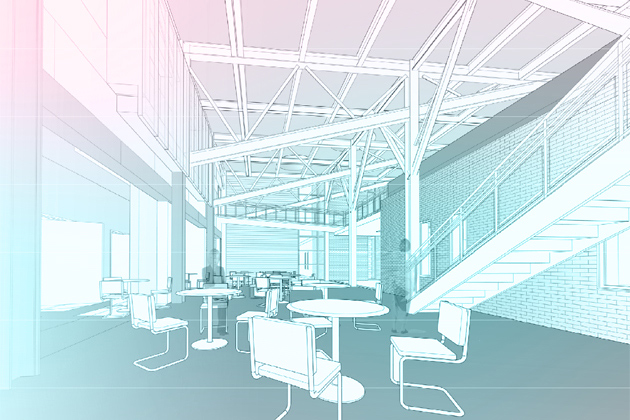 Once it is completed in early 2014, the bright, sun-filled atrium in the newly renovated Weston A. Bousfield Psychology Building will be named for longtime UConn professor and department head Charles A. "Skip" Lowe, following a vote by the Board of Trustees on April 25.
Lowe has been a faculty member in the psychology department for 41 years and served as department chair for 13.
"Skip Lowe is a model for faculty everywhere," said Francis Archambault Jr., a trustee. "He is a recognized scholar and an award-winning teacher who has also willingly, gladly, and tirelessly served on numerous university and professional committees. He is a highly intelligent and wise man whose vision and leadership has helped make the university he loves a better place for us all.